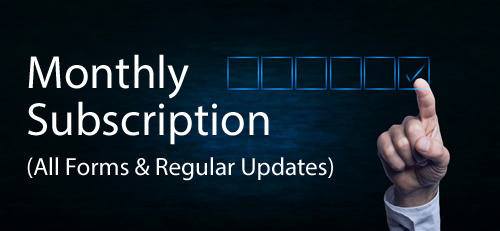 The best value for divorce professionals is our monthly subscription at $24.99 per month.  To sign up as an individual go to our individual subscription page.    This option provides your firm members access to all of our forms for Massachusetts divorces and unmarried parents including:
Separation Agreement Template (with and without children);
Unmarried Parents Agreement Template
Division of Assets Spreadsheet
Division of Personal Property Spreadsheet
Division of Unvested Equities Spreadsheet; and
more forms to be added soon!
We update them regularly and you will have access to our regular updates and any forms we add.
This is a per user license, but paralegals may share a license with their supervising attorney or mediator.  If you are purchasing more than 10 licenses for your firm, contact us to inquire about further enterprise pricing options.
If you intend to only use a form for one case, and prefer to download individual forms click here.