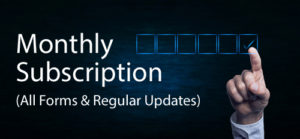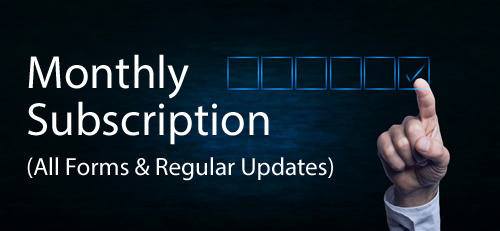 The best value for divorce professionals is our monthly subscription at $24.99 per month.  This option provides you access to all of our forms for Massachusetts divorces and unmarried parents including:
Separation Agreement Template (with and without children), which includes individual schedules covering many different situations (for an overview of what is covered download our free Checklist for MOU & Separation Agreements)
Massachusetts Court Long & Short Form Financial Statements
Unmarried Parents Agreement Template
Prenuptial Agreement Template
Division of Assets Spreadsheet
Division of Personal Property Spreadsheet
Division of Unvested Equities Spreadsheet; and
more forms to be added soon!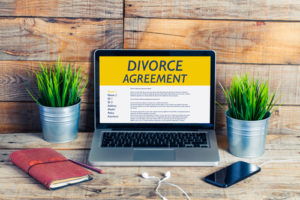 This is a per user license.  If you are purchasing more than 1 license for your firm, visit our firm pricing page, or contact us to inquire about enterprise pricing options.
We update our forms regularly and with the subscription, you will have access to our regular updates and any forms we add so long as your subscription is active.  If you intend to only use a form once, and prefer to download individual forms choose the forms you want to view:
2021 Massachusetts Child Support Guidelines Worksheet
Massachusetts Divorce Agreement & MOU Forms
Massachusetts Divorce Financial Forms
Massachusetts Divorce Agreement – Individual Exhibits List
In using these forms, you are accepting our Terms & Conditions contained here.  If you do not accept these terms and conditions, then do not use these forms.
Note: At this time we are only offering Massachusetts specific forms.  We will be looking into expanding our offerings to other states in the future.  Please check back or reach out if you are interested in forms for other states.