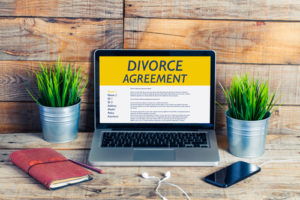 This Memorandum of Understanding is provided as a resource for mediators and divorcing couples. The intent is to assist couples in addressing all necessary issues in a divorce and the form is designed specifically for Massachusetts divorces. No form can fit every situation and you are encouraged to add pages, if necessary, to cover your situation.
In Massachusetts, a Memorandum of Understanding must be converted to a full Divorce Agreement for submission to the court for approval.
A full Divorce Agreement template can be purchased by clicking here.